THE SUMMER PROGRAM TAILOR-MADE FOR YOU!
Choose one of our Amazing Programs
Mach Hach Adventure is our classic touring program and participants travel all over Israel all summer.  As part of the program, Mach Hach Adventure groups enjoy a four day specialty track chosen before the summer.  The specialty tracks include: Army, Chessed, Culturefest, Negev, and Yam L'Yam.  "Bus" members will split up for their specialty week.  This way, you can request any other Mach Hach Adventure participant to be on your bus.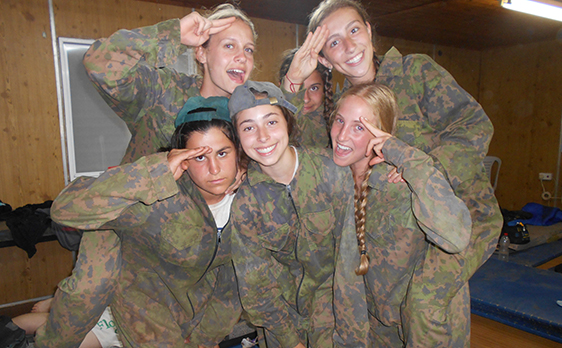 Wear the uniform of the IDF and live the life of a Chayal! Be prepared to be physically pushed by your Mefaked (commander). Learn navigation skills and shooting positions, all in preparation for going to battle on the paintball field!
The best way to describe this program is that it is like four days of actually being in the army!  No joking around here.  If you are looking for the intensity of the IDF, then you have found it!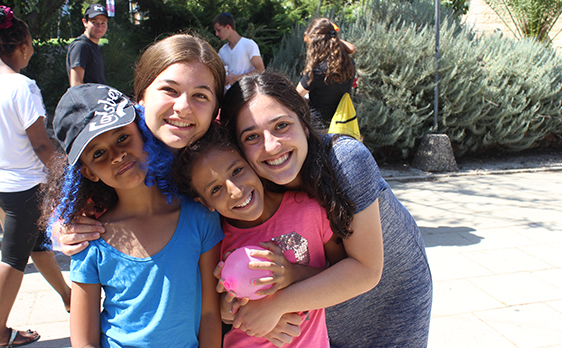 Make your contribution to the people of Israel!  In conjunction with Shalva, participants will be running a 4 day after school program for special-needs children.  Shalva is a world renowned institution that works with mentally and physically challenged youth in Jerusalem.  Learn about yourself, give to others and take advantage of this life changing opportunity!
Each morning we will take you to different volunteer opportunities.  For example, one morning to work in a soup kitchen and another to an old age home.  In this manner, participants can get a taste of different volunteer opportunities in the morning and invest in the children of Shalva in the afternoon.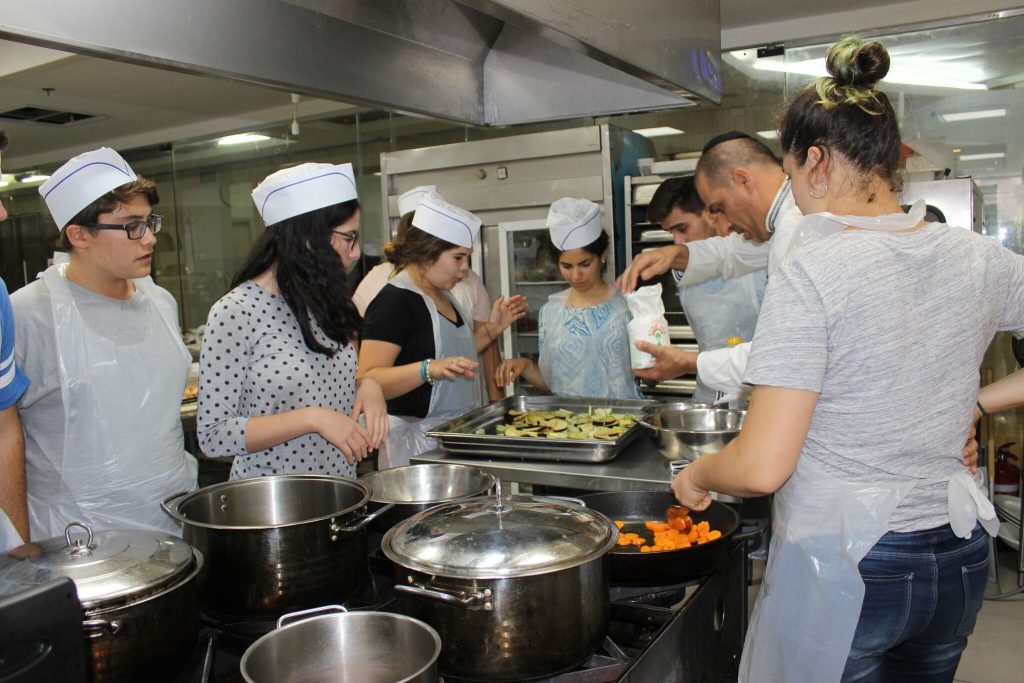 New for 2017! Come and see the rich and diverse culture that Israel offers. Go for a culinary tour of Machane Yehuda, participate in a workshop on modern Isreali film and experience Israel's art and music.
Engage with Israel through a different lens than we do the rest of the summer. An excellent option for those looking for a more relaxed option that some of the other options.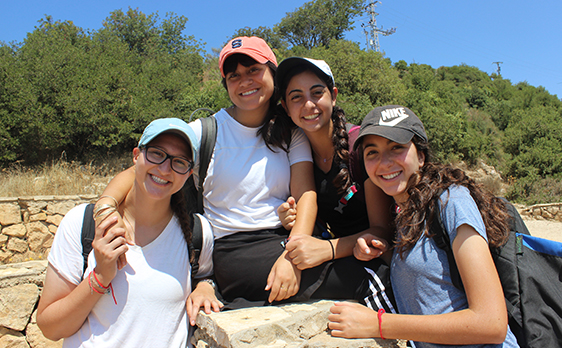 Leave your iPhones at home and experience the rugged beauty of the seemingly endless Negev desert.  Sleep under the clear Negev skies while appreciating a crisp desert breeze.  Hike for days without encountering cars, buildings or roads.  Learn how to survive in the wilderness!  For those who love hiking and nature, this is a once in a lifetime opportunity.
Participants should be prepared to sleep out doors, hike and come together as a group.  Four days in the desert is a unique opportunity you may never have again.  Fall in love with the Negev as so many previous participants have.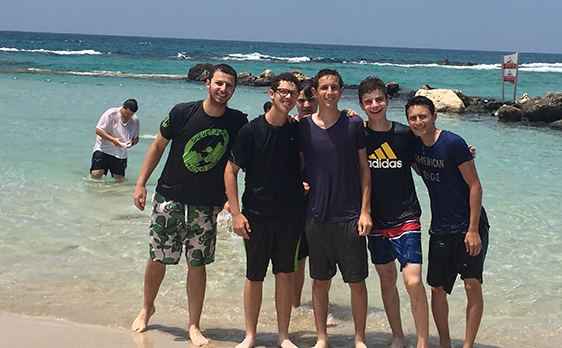 Take part in one of Israel's most popular hikes, crossing the width of Israel from the Kinneret to the Mediterranean Sea and culminating with a thrilling five mile bike ride.  See the lush greenery of the Galil, while challenging yourself on demanding trails.  Enjoy the camaraderie of your fellow hikers and finish triumphantly, having literally hiked across Israel!
Enjoy sleeping under the stars and "roughing it" for four days.  Though rigorous, there is no better feeling than putting your feet into the Mediteranean Sea on the last day and looking back at you you have accomplished.