OUR STAFF'S #1 MISSION IS THE BEST SUMMER EVER!
Mach Hach has a deeply committed and experienced administrative staff running and overseeing the program.  Our senior administrative staff  is "on the ground" in Israel and not running the program from overseas.  They are in constant contact with the groups, and visit them regularly throughout the summer.
Rabbi Dan Katz has been Director of Mach Hach BaAretz since 2012, bringing a new energy and vision to the program. Previously, he served for ten years as part of the administrative team at Camp Moshava (IO). Dan has been an active leader in Bnei Akiva, serving in the positions of Director of Bnei Akiva of New York and Rosh TVI (Bnei Akiva's leadership seminar).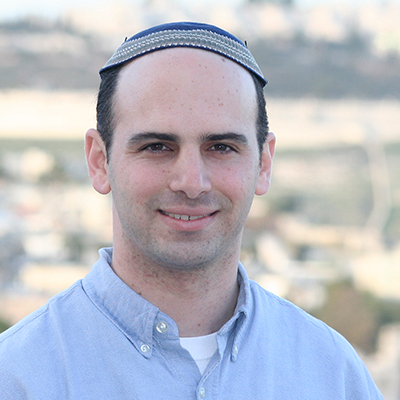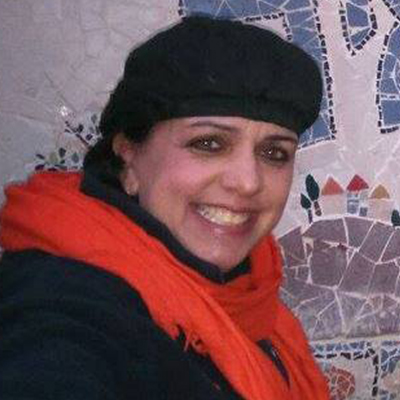 Michelle Kaplansky
Israel Programs Administrator
Michelle Kaplansky is the Israel Programs Administrator for Bnei Akiva and has been a part of the Mach Hach administration for over a decade. During the year, she oversees the administrative needs of Yeshivat and Midreshet Torah Va'avoda and Tochnit Nissan, in addition to working on the preparations for Mach Hach. Previously, she served as Assistant Director of Camp Moshava, Wild Rose. She and her husband David are the proud parents of five.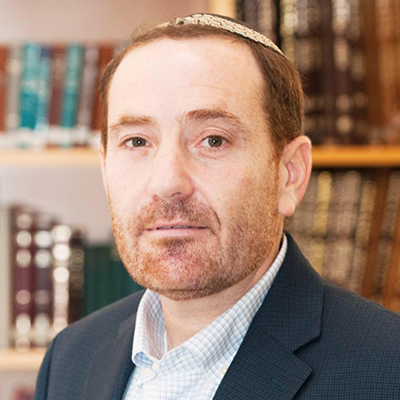 Rabbi Shaul Feldman is the Executive Director of Bnei Akiva of the US and Canada. He received smicha from the Chief Rabbinate of Israel and a law degree from Bar Ilan Law School. Rabbi Feldman has spread Bnei Akiva through building a large network of Shlichim (Israeli emissaries), founding Moshava Ba'ir day camps and creating Yeshivat and Midreshet Torah Va'avoda, an innovated year in Israel program.