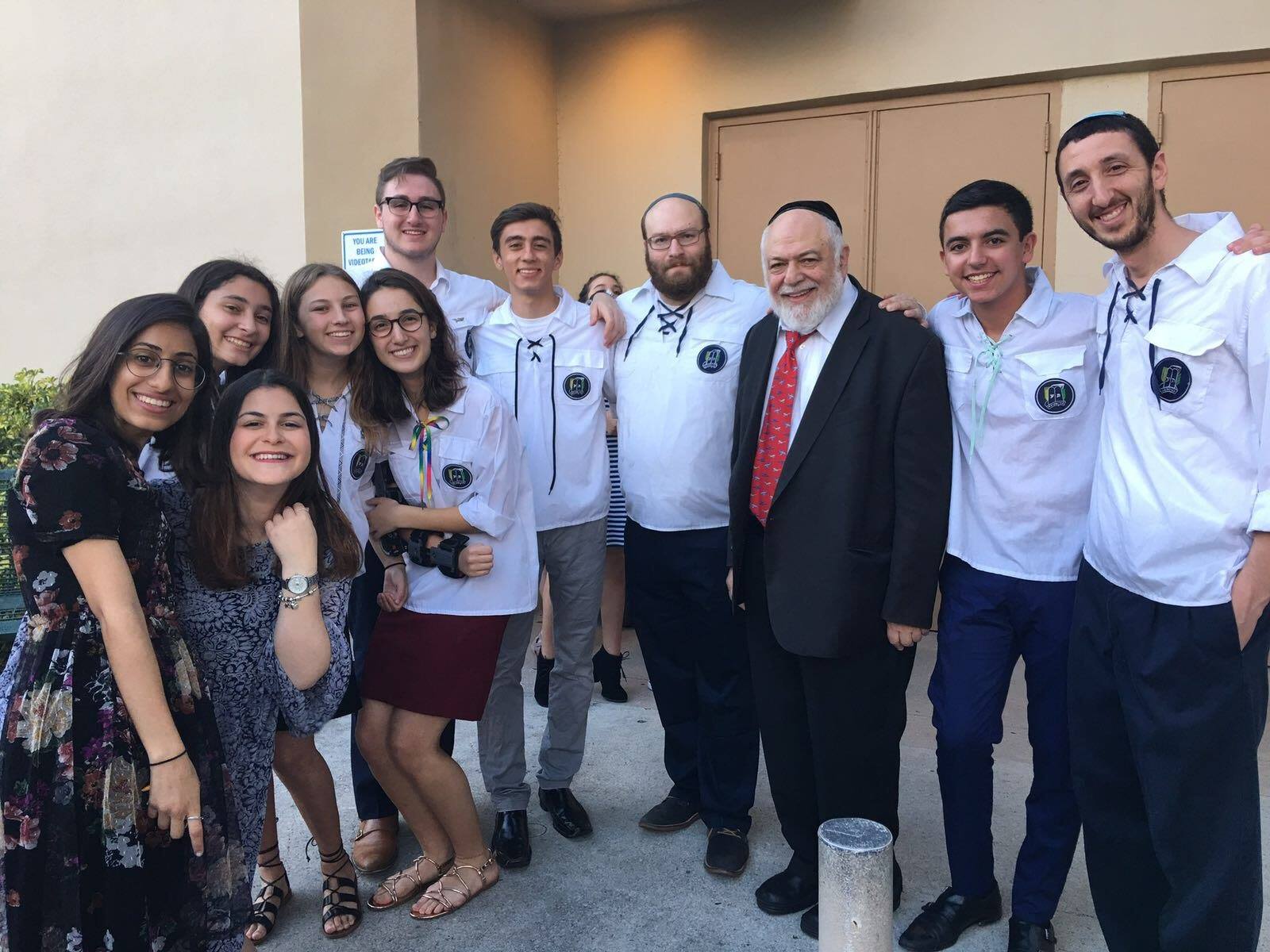 Mi AnAchnu -Who are we?
​Bnei Akiva is an International Religious Zionist Youth Movement. Bnei Akiva is much more than a youth group it is about living a lifestyle, being part of a community and building a personal connection to the ideals of a life of Torah V'Avodah with a focus on the love of Israel.

Bnei Akiva focuses on learning about Judaism in fun and innovative ways, discovering Israel and Zionism, making new friends, and meeting excellent role models to learn from are all part of what Bnei Akiva's about.

Bnei Akiva runs weekly educational activities, 5 Summer Moshavot (Alevy, Ennismore, IO. Stone & Wild Rose) , Mach Hach Israel program, YTVA and MTVA one year learning experience in Israeland so much more!

Bnei Akiva is working on building a world where youth empowerment, volunteering, idealism and passion are what matters. It creates the most beautiful of cycles, where madrichim become role models and inspire their chanichim to join the Bnei Akiva journey.
OUR MISION & CORE VALUES
Bnei Akiva of the US & Canada provides high quality religious Zionist education and programs for North American Jewish youth along with their families and communities. Basing ourselves on the principles of Torah v'Avodah, we encourage aliyah, love of the Jewish people, and love of Israel.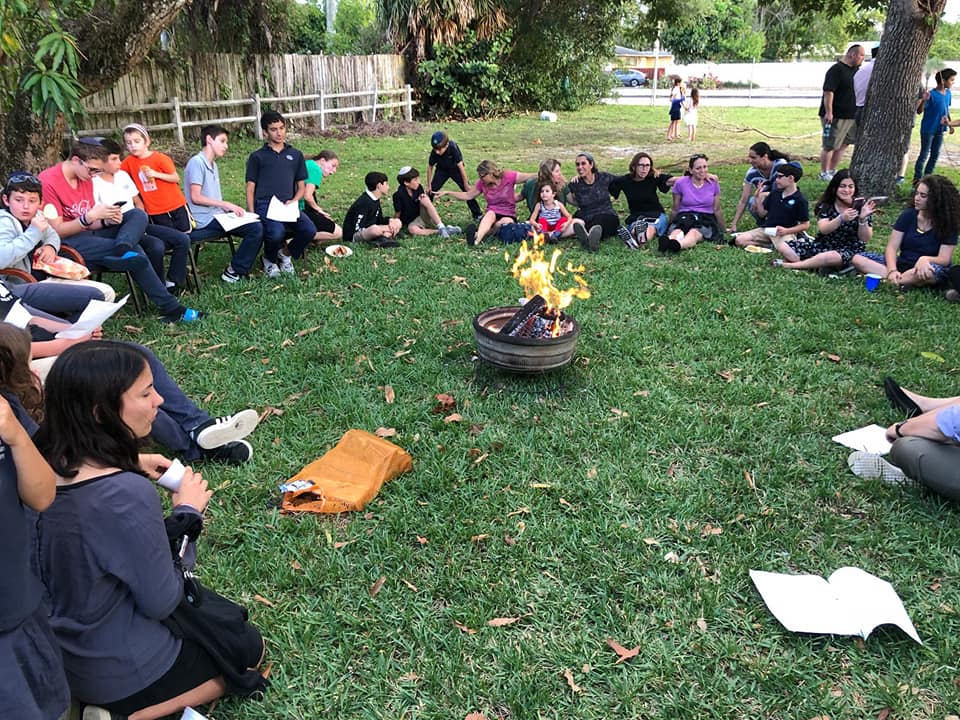 Torah V'Avodah
Infusing Torah into all aspects of ourlives, ensuring that it guides our workand our daily activities.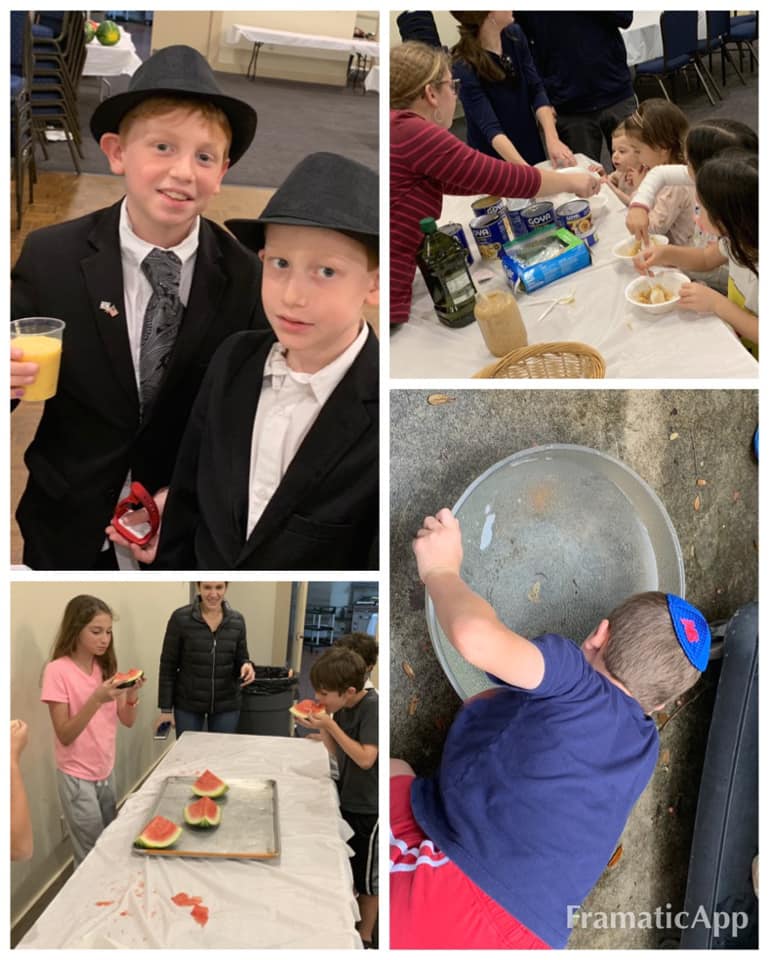 Youth Empowerment
Inspiring youth to take action and to make a difference in the world around them.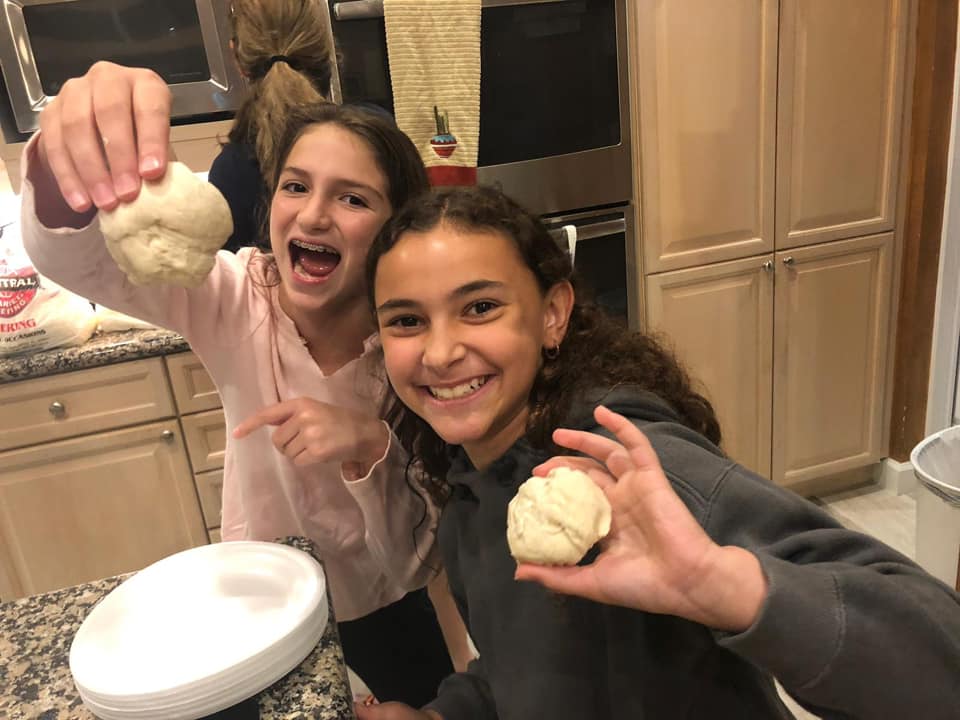 Manhigut - Leadership
Creating programming for youth of all ages that is dedicated to building leadership.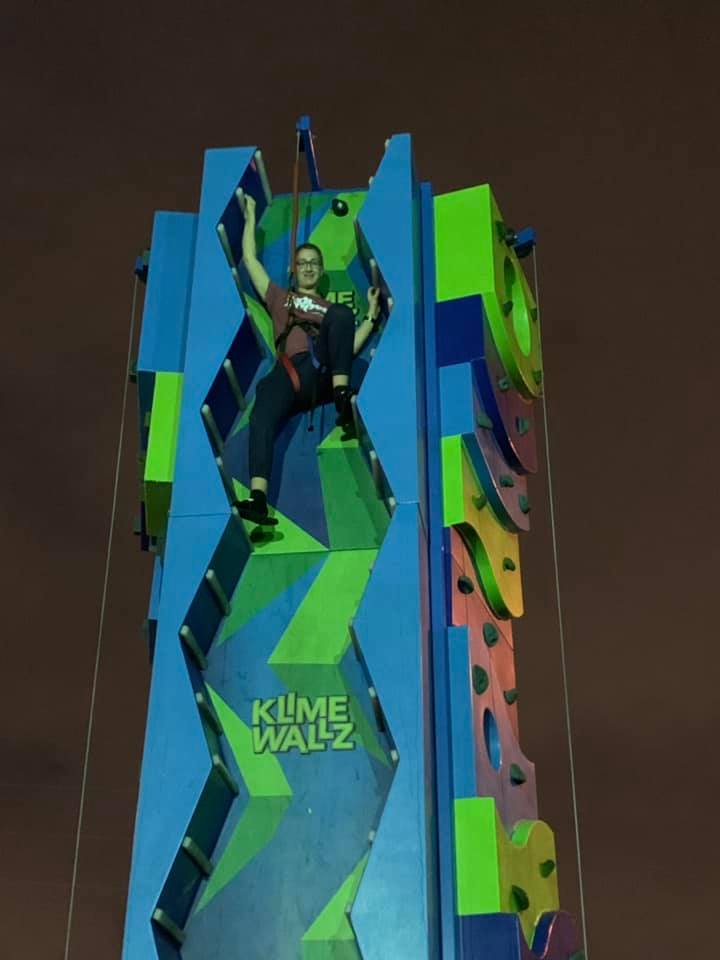 Tzionut – Zionism
Nurturing a love of Israel and a commitment to building a home for the Jewish people in the state of Israel.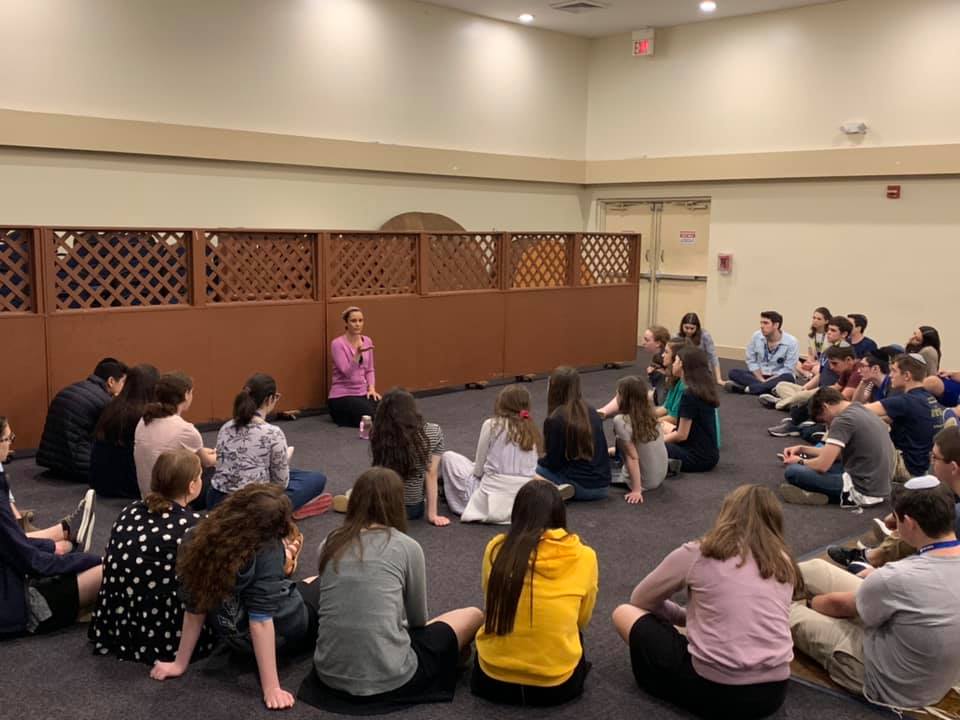 Aliyah - Life In Israel
Choosing a life in Israel that is dedicated to cultivating the land and the state.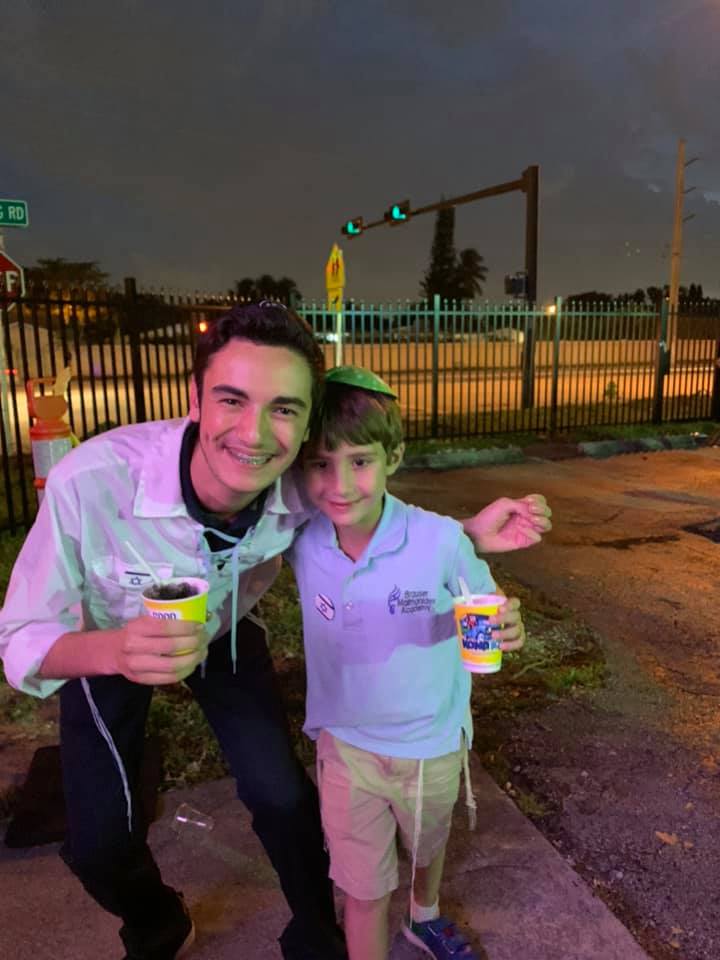 Am Yisrael – Jewish Solidar
Embracing our responsibility for all Jews.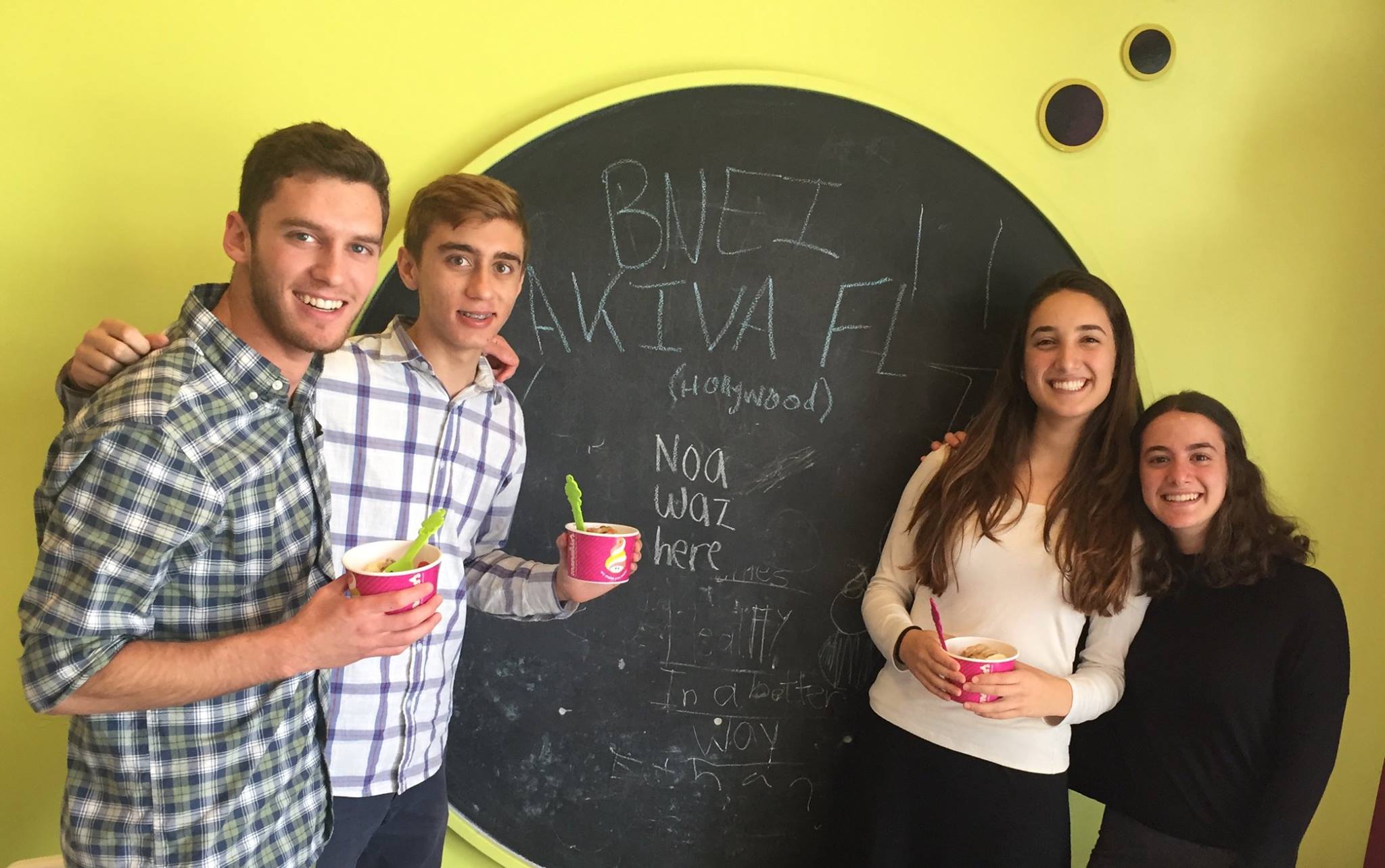 Kehilla - Community
Forging a supportive society that seeks to make the world a better place. Forging strong communities that are committed to each other and to making the world a better place.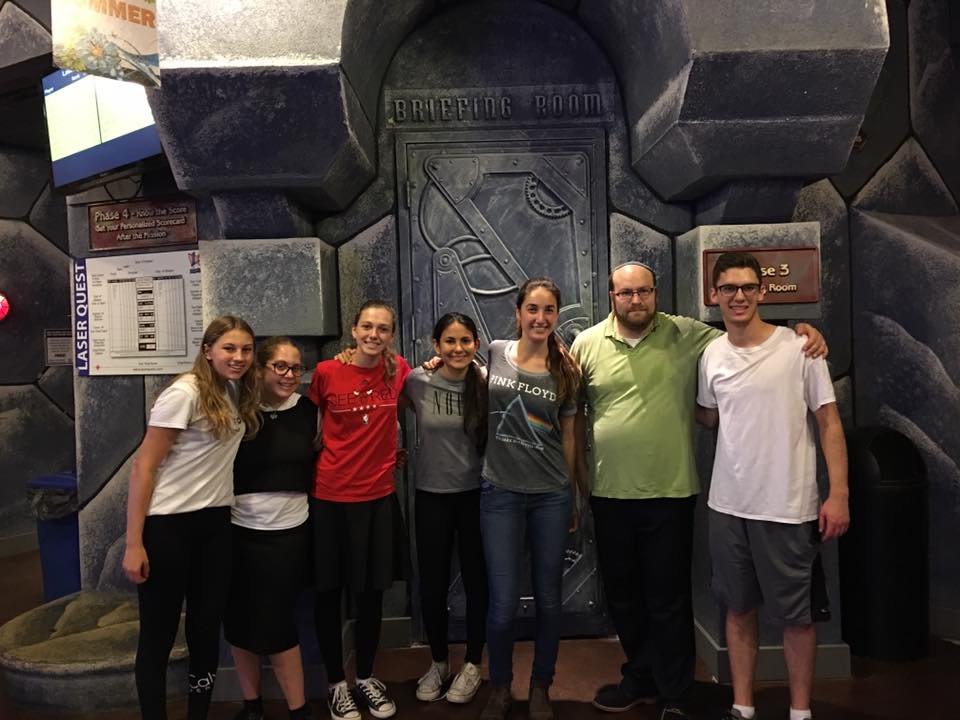 Chinuch – Education
Learning Torah leads to derech eretz and meaningful growth. Imbuing education into everything we do, from teaching Torah to modeling derech eretz.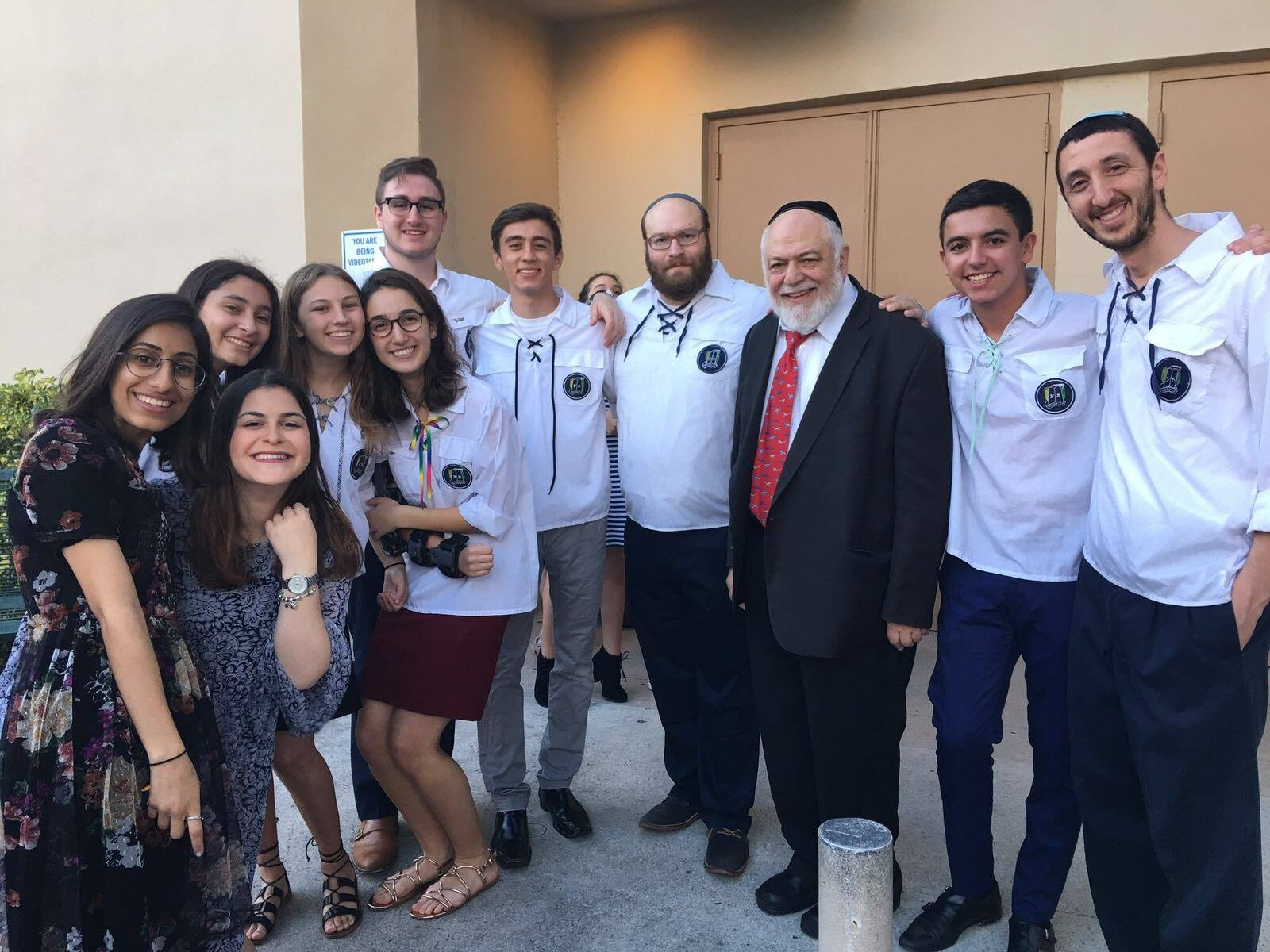 Minhagim V'halachot –Jewish laws and tradition
Approaching Judaism as a holistic way of life. Upholding Jewish law and traditions to guide our movement's growth.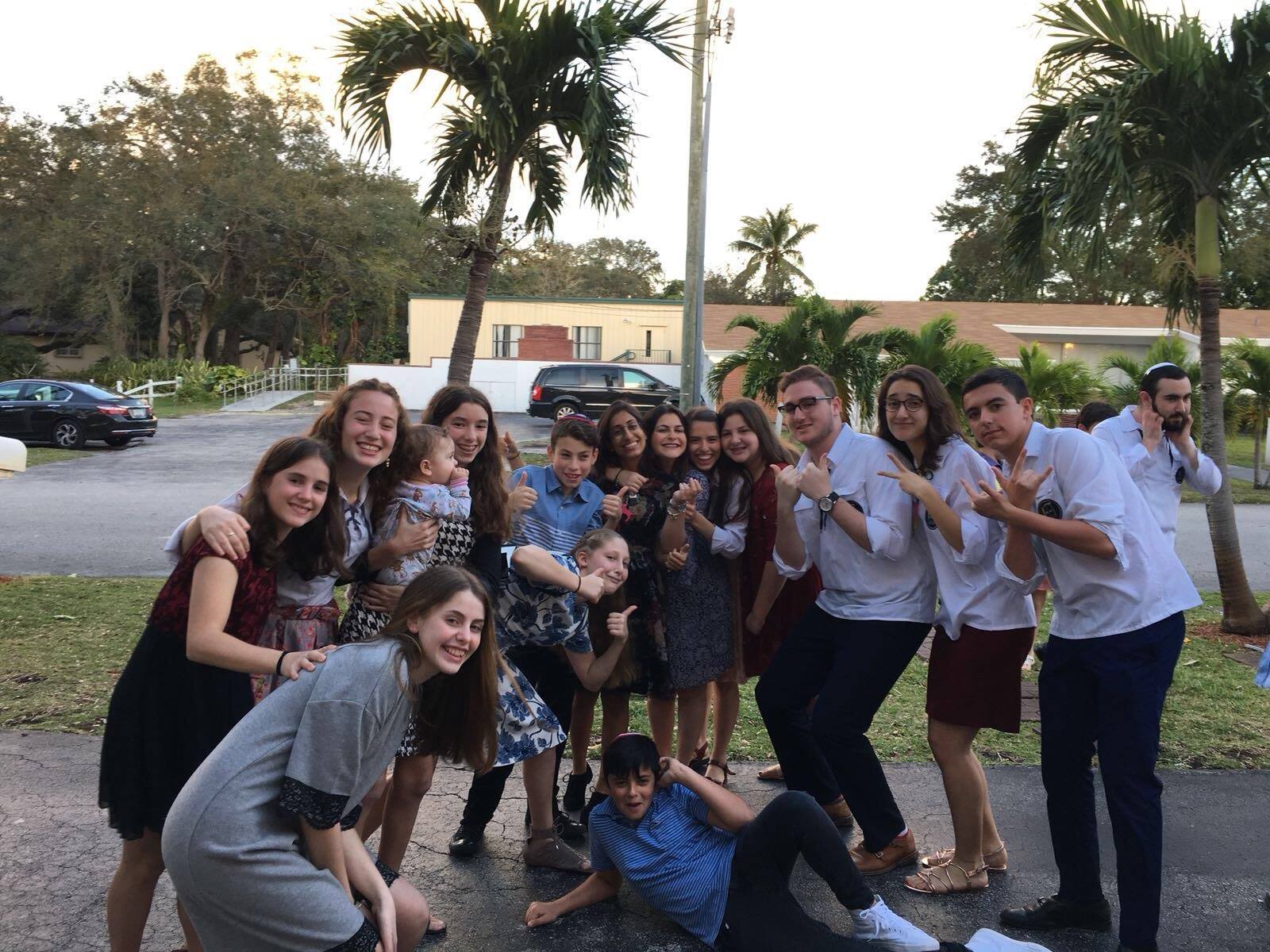 Dugma Ishit –Role Model
Channeling Jewish values in positive ways by , setting a good example for youth, community members, and the world.
OUR SNIFFIM
Bnei Akiva of Florida's 5 Sniffim
Boca Raton Snif takes place at Boca Raton Synagogue - ​

Boca Raton West Snif takes place at Boca Raton West Synagogue​

Boynton Beach North Snif takes place in a number of location (not on Shabbat)

Hollywood Snif takes place at Young Israel of Hollywood​ with special programs taking place at Bnai Sephardim

Presidential Snif takes place in the Presidential Estates

For more details about Bnei Akiva in Florida email jwilliams@bneiakiva.org
OUR FACEBOOK
OUR TZEVET
Regional Director: 
Rav James Williams ​

Mazkira Galil: 
Mayrav Saketkhou ​

Shinshinim: 
Shay Bachinsky
Matan Eliyahu
Roei Groisman ​

Roshei Snif Boca Raton: 
Orrin Berkley
Liora Mayer ​

Roshei Snif Boca Raton West: 
Elisheva Greene
Akiva Rosenthal ​

Roshei Snif Hollywood: 
Moshe Amar
Elanit Berkower ​

Roshei Snif Presidential:
Mary Berkowitz
Denise Mann

Roshei Vav: (6 Grade):
Zach Clark
Benny Frank
Ruthie Glaun
Jeni Tache

Roshei Zach (7-8th Grade): 
Andrew Galitzer
Aiden Harrow
Dalya Pickholtz
​Batsheva Shekhter ​

​ Roshei Manhigut (9th Grade):
Judah Berman
Elisheva Greene
Yaffa Shekhter ​

Roshei Chevraya Bet (9th-12th Grade): 
Avigail Greenberg
Daniella Lewinger
Ariel Miron​

Boca Raton Madrachim:​
Judah Berman
Zach Clarke
Shmuel Eisen
Ruthie Glaun
Aiden Harrow
Rebecca Henner
Zvi Landes
Devorah Lome
Dahlia Pickholtz
Eitan Pitch
Naomi Reichenberg
Chana Adina Schandelson
Shoshana Stadlan

​ Boca Raton West Madrachim:​
Natasha Harari
Saadya Levit
Mishael Sommers

Hollywood Madrachim:
Rachel Amar
Isaac Berkower
Yehuda Bloom 
Adina Eisenmann
Yaakov Eisenmann
Benny Frank
Andrew Galitzer
Steven Galitzer
Avigail Greenberg
Avi Gurnin
Hannah Leibowitz
Daniella Lewinger
Ariel Melnitsky
Ariel Miron
Ellie Nagler
Sara Nagler
Chantel Newman
Batsheva Shekhter
Yaffa Shekhter
Jeni Tache

Presidential Madrachim:


Parents Committee:
Boca Raton:​
Tammy Clarke
Sara Greene
Shari Haik
Rachel Harrow
Sharona Kay
Shari Levontin
Nechamah Zangre

​ Hollywood:​
Leah Amar
Avivit Ben-Aharon
Dror Ben-Aharon
Chava Berkower
Joshua Hay
Anniel Nagler
Dr. Daniel Nagler
Dr. Heather Sered