OUR MISSION
Bnei Akiva of the US & Canada provides high quality religious Zionist education and programs for North American Jewish youth along with their families and communities. Basing ourselves on the principles of Torah v'Avodah, we encourage aliyah, love of the Jewish people, and love of Israel.
---
Bnei Akiva of the US & Canada is the premier religious Zionist youth movement dedicated to growing generations of Jews committed to building a society devoted to Torah and the Jewish people in the state of Israel.
.עם ישראל .ארץ ישראל. תורת ישראל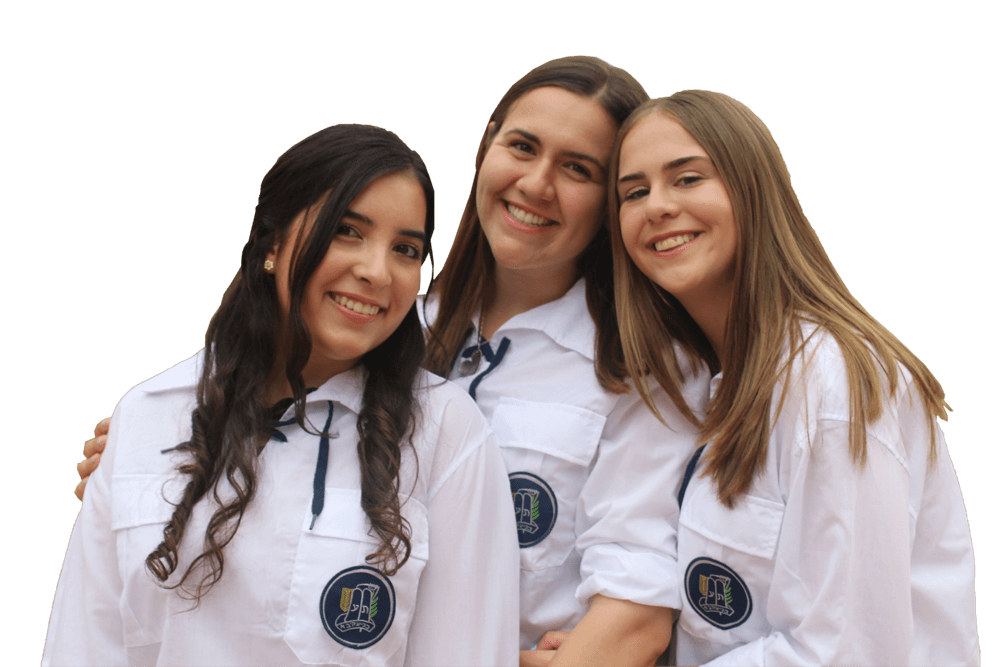 What We Do
Our robust programming reaches Jewish youth at every stage – from childhood to gap year, and from post-college and beyond. Thousands of children join our sniffim (chapters) in gillim (cities) across North America for weekly experiential activities and Shabbatonim focused on Israel, Zionism, the parsha, and Judaism, and led by madrichim, high school students who are trained to be volunteer leaders. During the summers, our chanichim (participants) join Bnei Akiva-affiliated camps and explore Israel during an immersive trip with their peers. Our gap year programs in Israel infuse Torah v'Avodah into our high school graduates' daily lives. Babayit connects our young professionals to the movement they love, bringing them together for Shabbat meals, chessed projects, classes, and more.
LAUNCHING LEADERSHIP
A movement that is inspired, energized, and led by youth, Bnei Akiva hosts an array of skill-building programs for our young leaders. Kenes Manhigei Chevraya Bet, Bnei Akiva's annual leadership conference, empowers our high school students to reach their full leadership potential with intensive training sessions, meaningful bonding activities, and creative programming workshops.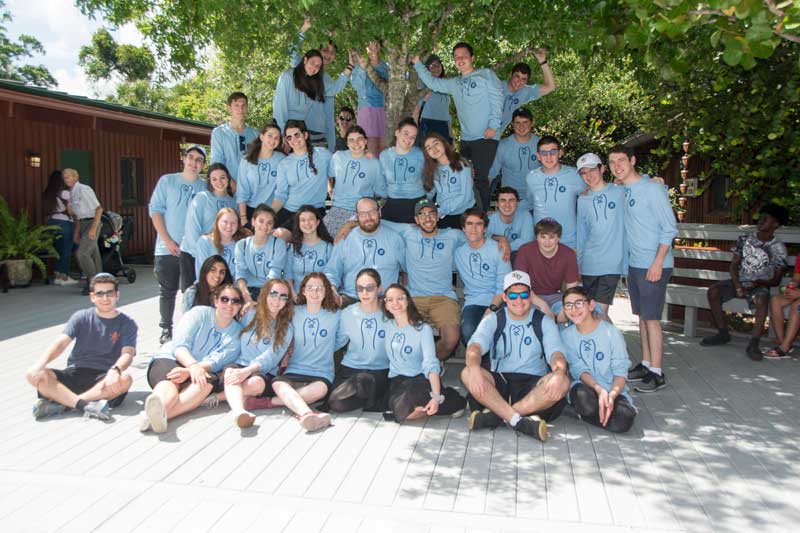 Empowering Youth to Lead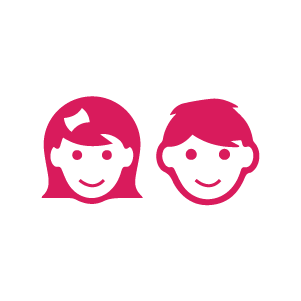 High School Volunteers
Our young leaders dedicate their free time each week by serving as Madrichim, Roshei Snif, Roshei Chevraya, and Mazkirim.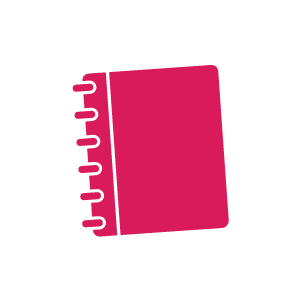 Choveret Chinuch
Every month, volunteers receive an educational guide that helps them plan Snif activities.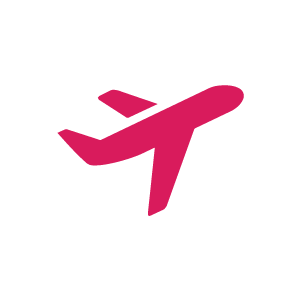 Hadracha Shabbaton
Each Galil hosts an annual Bogrim-led leadership training Shabbaton for their Tzevet.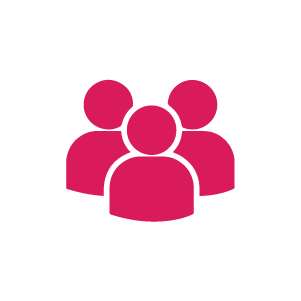 Hanhala Artzit
Bnei Akiva Ideological Board Members serve as mentors and guides to our high school leaders.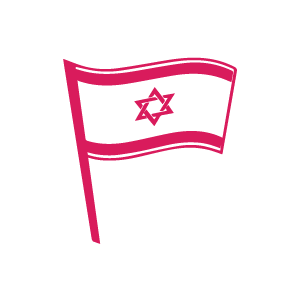 Tekes Ma'avar
Glilim host a moving "transition ceremony" on the evening between Yom HaZikaron and Yom Ha'atzmaut for communities across the country.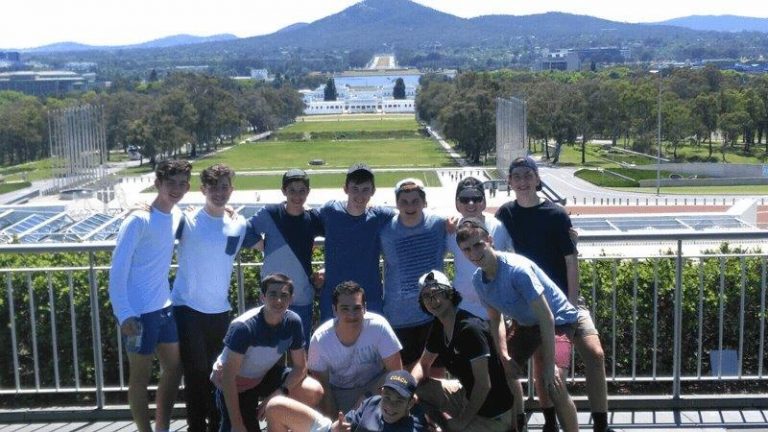 Each year, 38 Bnei Akiva shlichim serve in 21 schools and communities throughout the US & Canada.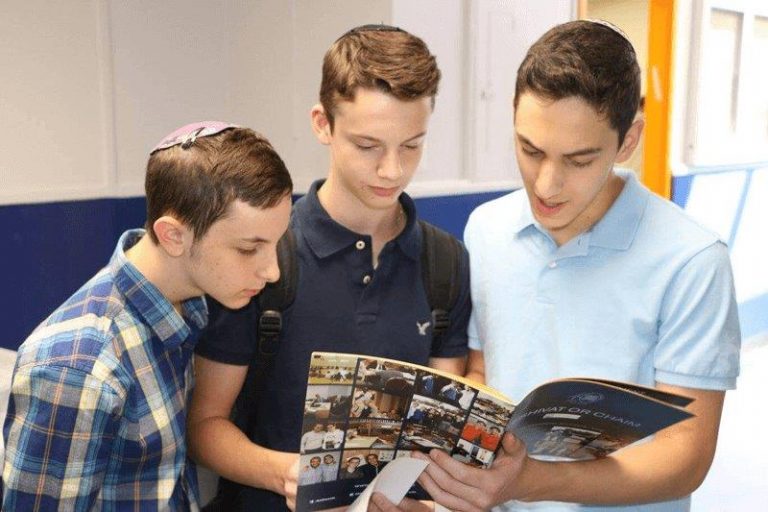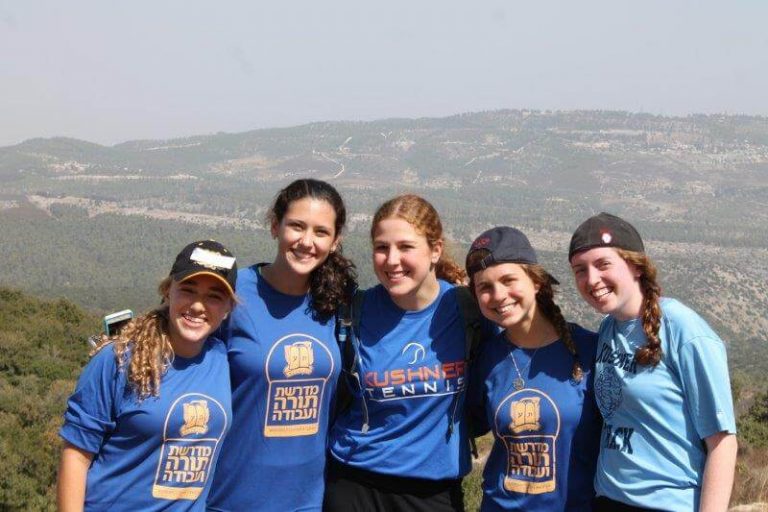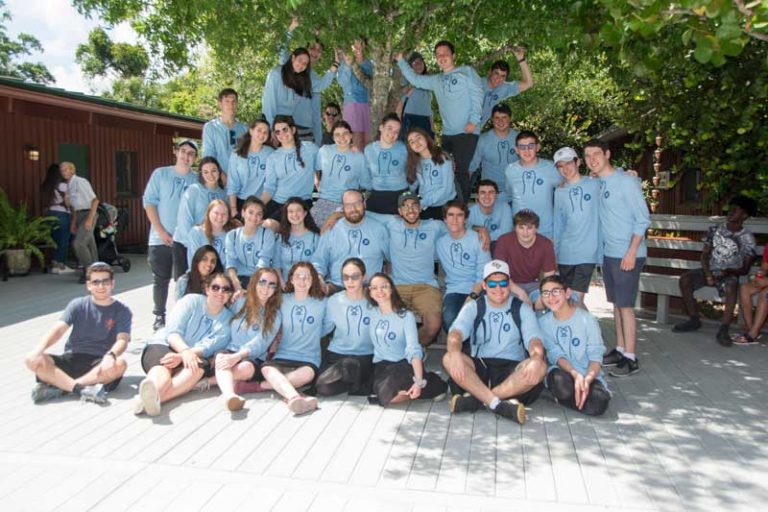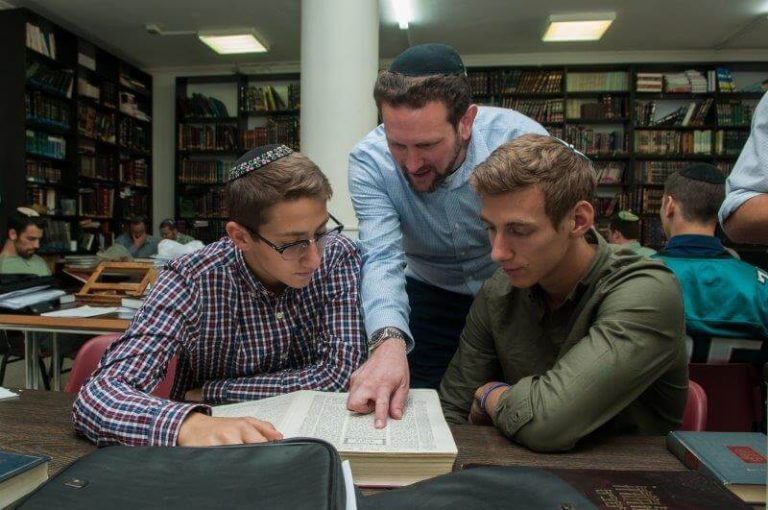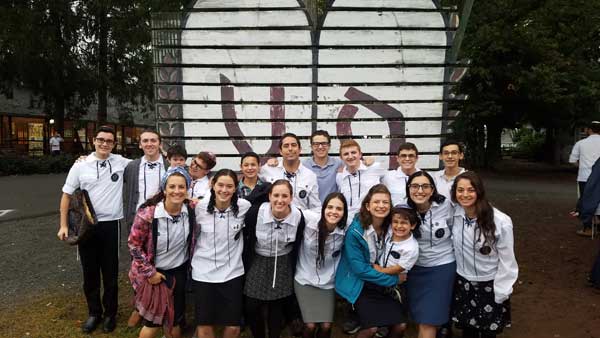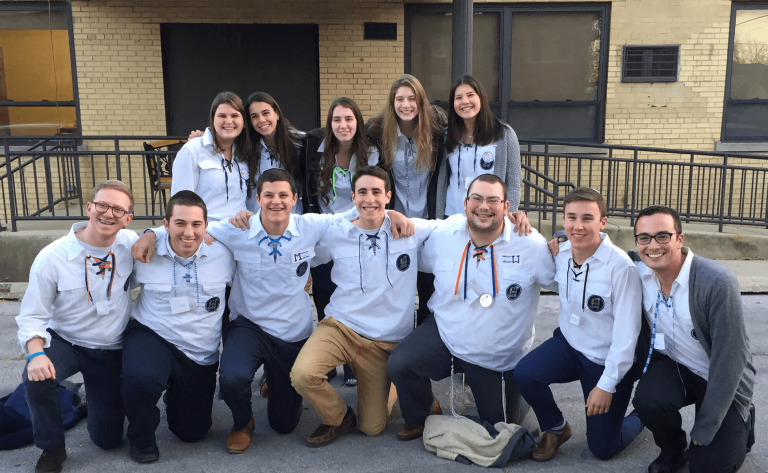 Israeli Shlichim infuse Israel education into schools and shuls throughout North America, serving as Hebrew or Judaic studies teachers, youth directors, or student life directors. Shlichim Tzeirim (young Shlichim) serve for one year and Shlichim families serve for up to four years. The National Office connects Shlichim to community partners, and hosts an annual training conference for them.
OUR CORE VALUES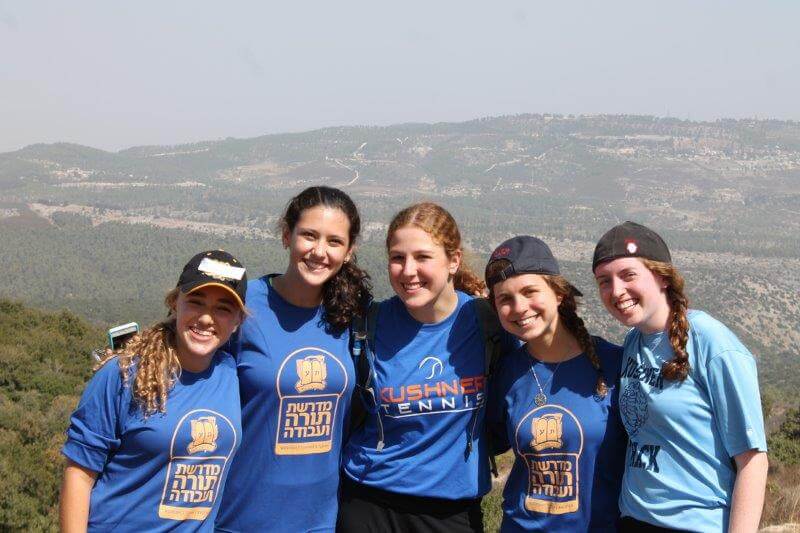 Torah V'Avodah
Infusing Torah into all aspects of our lives, ensuring that it guides our work and our daily activities.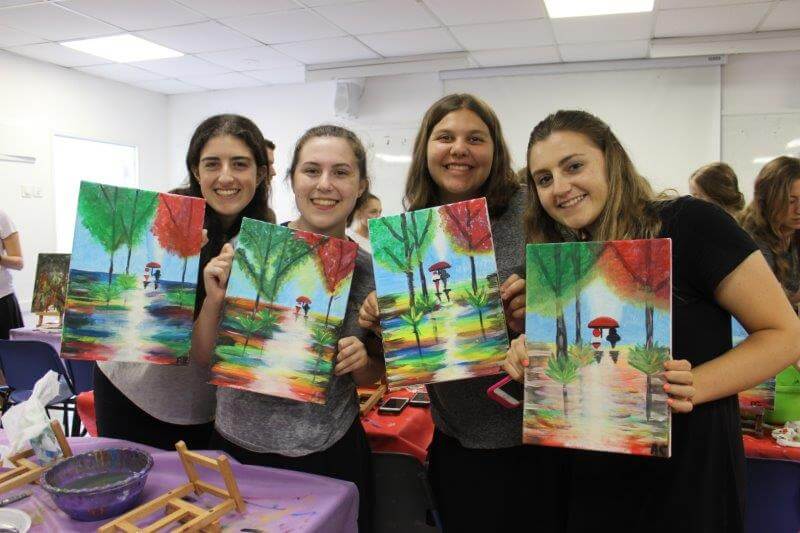 Youth Empowerment
Inspiring youth to take action and to make a difference in the world around them.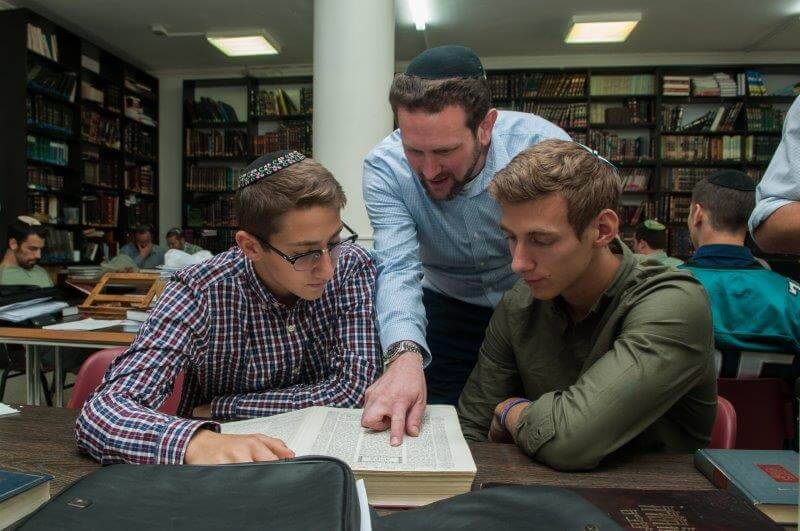 Manhigut - Leadership
Creating programming for youth of all ages that is dedicated to building leadership.
SEE ALL CORE VALUES
Our Impact
"Mach Hach Ba'Aretz provided me the opportunity to reconnect with the land of Israel. I was granted the chance to explore, volunteer, and experience Israel in a whole new light with all new friends. I'm so thankful for my summer on Mach Hach!"
-

Shira Roth, Cleveland Ohio
"My teachers encouraged me to challenge myself, helping me achieve goals I never would have expected. Whether it's attending minyan or taking the time to learn with my chevrutah over FaceTime- TVA taught me how to incorporate Torah into my Avodah on a daily basis."
-

Shelli Cohen, 2018 TVA Alumna
"We are so proud and excited to see how much our child is learning in Chinuch or in other activities that discuss the parsha - the teachers/staff are clearly engaging."
-

Moshava Ba'ir New Jersey Parent
Previous
Next
MEET OUR TEAM
Wayne Yaffee – Chairman
Ellen Bayer
Asher Goldberg
Romy Koenig
Leo Korman
Hartley Koschitzky
Avi Matanky
Karen Meyer
Uri Moche
Noam Safier
Alan Silverman
Gary Weiss
Rosie Gindoff - Co-Mazkira Artzi
Aliza Goldschlag - Co-Mazkira Artzi
Andrew Galitzer
Dani Lewinger
Eitan Linsider
Elisheva Greene
Gabi Gindoff
Jacqueline Englanoff
Yoni Albert
Leora Taub
Mendy Kanofsky
Moshe Amar
Natanya Ruben
Sam Clarke
Shoshi Fogelman
Talya Berenholz
Yonina Grauer