עם ישראל. ארץ ישראל. תורת ישראל.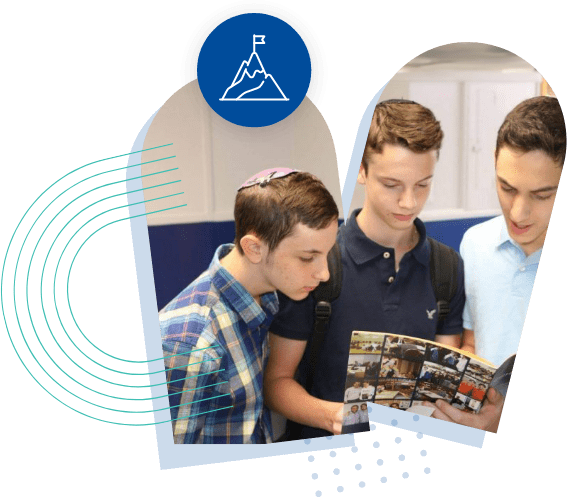 Our

Mission

Bnei Akiva of the US & Canada provides high quality religious Zionist education and programs for North American Jewish youth along with their families and communities. Basing ourselves on the principles of Torah v'Avodah, we encourage aliyah, love of the Jewish people, and love of Israel.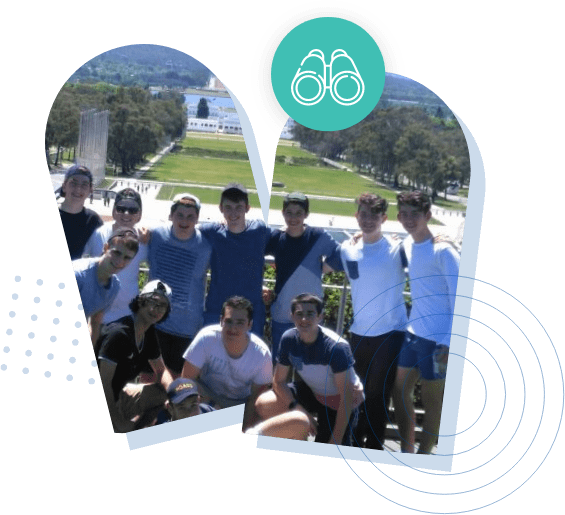 Our

Vision

Bnei Akiva of the US & Canada is the premier religious Zionist youth movement dedicated to growing generations of Jews committed to building a society devoted to Torah and the Jewish people in the state of Israel.
Check out our

summer programs
Join us

Shlichut program

Dozens of shlichim from Israel join our movement each year working in local US & Canadian communities spreading our mission of Am Yisrael, Eretz Yisrael, Torat Yisrael.
What's on

Let's get social

This error message is only visible to WordPress admins

Error: No connected account.

Please go to the Instagram Feed settings page to connect an account.