עם ישראל. ארץ ישראל. תורת ישראל.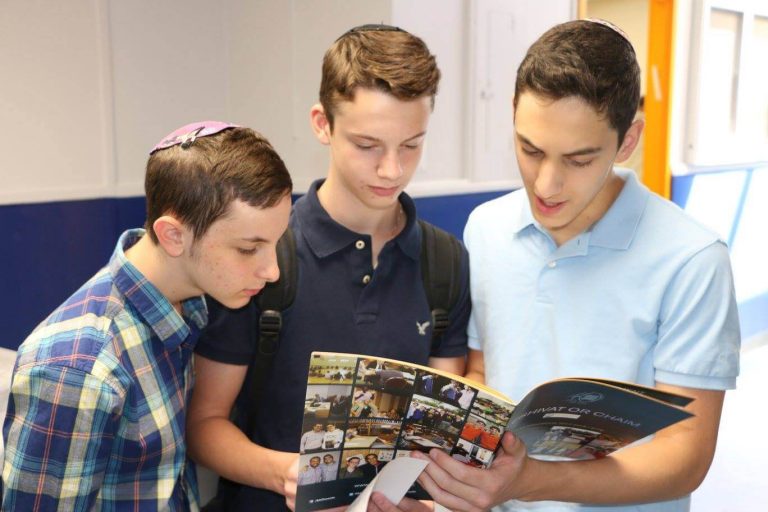 Our Mission
Bnei Akiva of the US & Canada provides high quality religious Zionist education and programs for North American Jewish youth along with their families and communities. Basing ourselves on the principles of Torah v'Avodah, we encourage aliyah, love of the Jewish people, and love of Israel.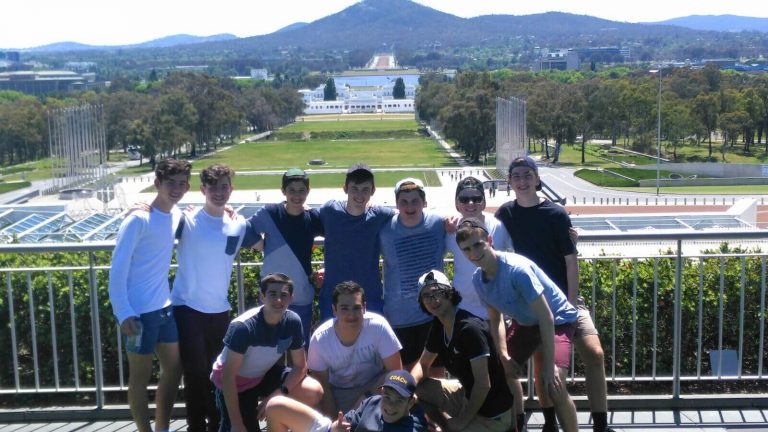 Our Vision
Bnei Akiva of the US & Canada is the premier religious Zionist youth movement dedicated to growing generations of Jews committed to building a society devoted to Torah and the Jewish people in the state of Israel.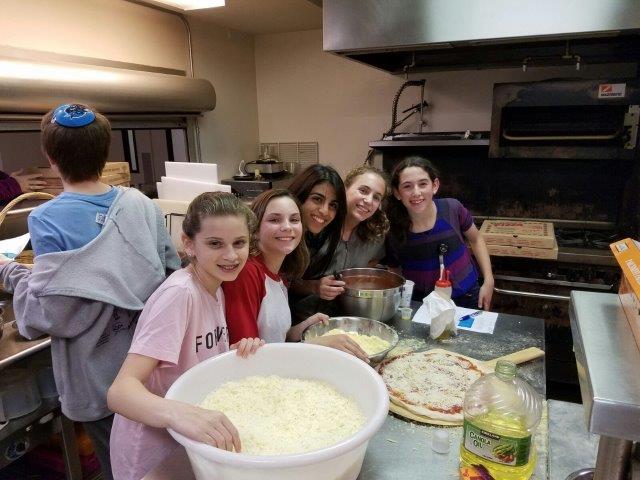 Home
Meet young professionals who are passionate about Israel and Torah v'Avodah – just like you! Through BAbayit's Shabbat meals, chessed projects, classes, and other fun and meaningful events, hundreds of young adults in New York City and in Jerusalem get together to connect, grow, and experience the joy of the Bnei Akiva community.
Learn More