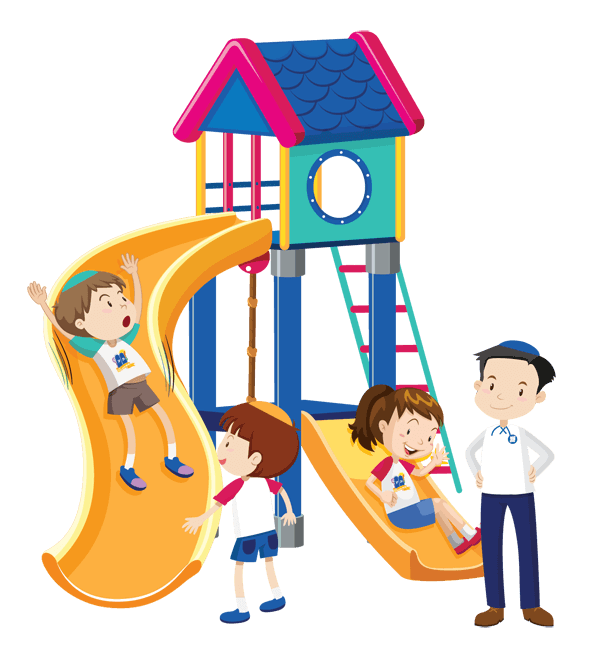 Bnei Akiva Experiences
Our year-round and summer experiences are integral to our participants' growth, accompanying them from early childhood until their young professional years. Our programs combine meaningful, experiential education with supportive mentoring. They foster a deep love and unwavering commitment to Eretz Yisrael and Torat Yisrael in our participants, while nurturing leadership skills that prepare them to make a real difference for the Jewish people.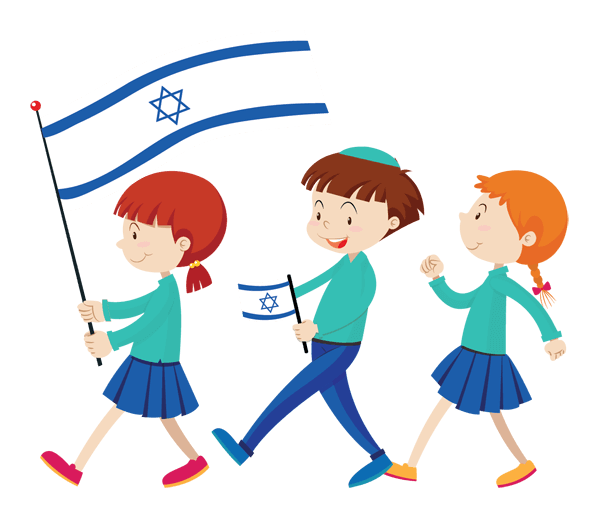 Our Summer Programs
Bnei Akiva's summer experiences give Jewish youth the opportunity to immerse themselves in Torah V'Avodah and to forge a deep love for Israel. Our Moshava camps throughout North America and Canada welcome thousands of Jewish youth each summer, and Mach Hach B'Aretz offers hundreds of Jewish teens unforgettable adventures in Israel.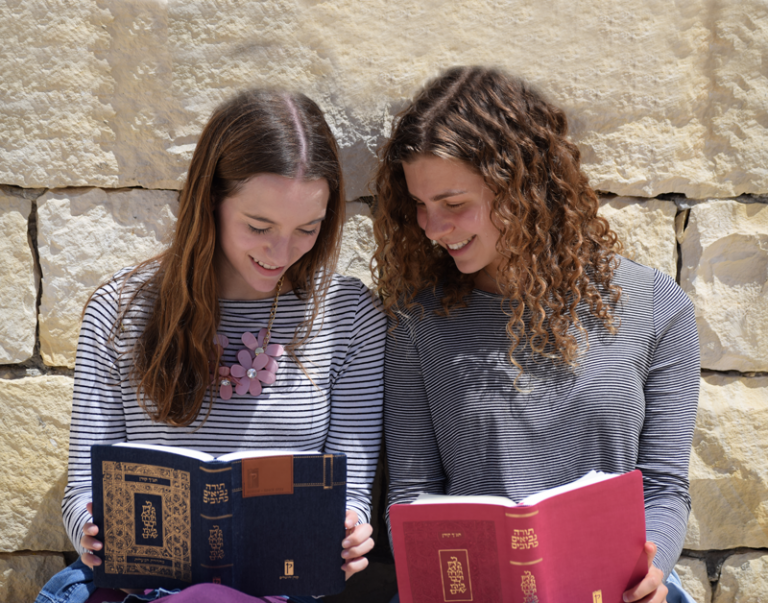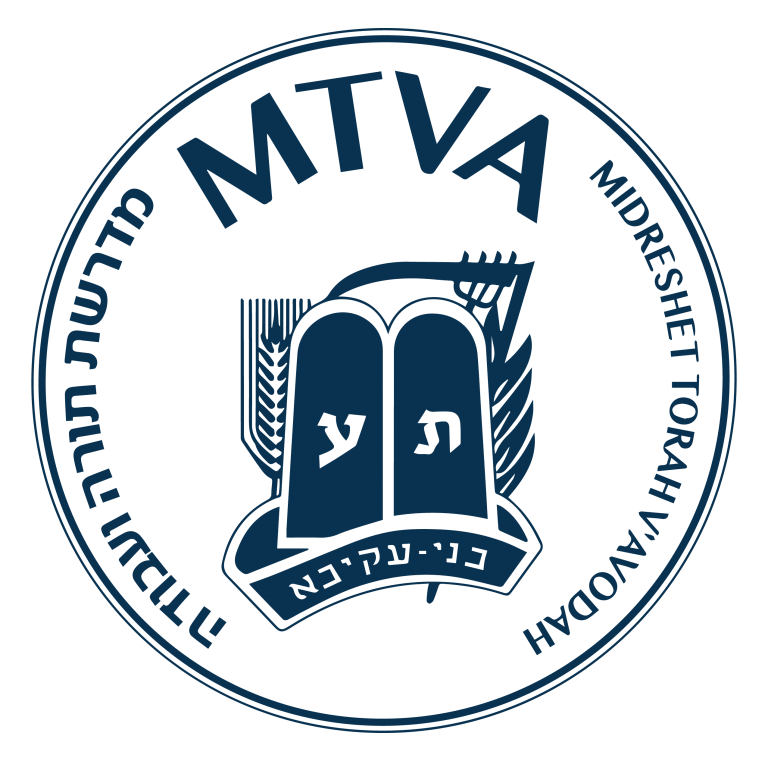 Midreshet Torah V'Avodah
An elite and innovative midrasha, Midreshet Torah V'Avodah gives exceptional recent high school graduates a multifaceted, immersive, and enriching gap year experience that's like no other. The first midrasha to offer a truly integrated experience, our motivated and curious students study Torah at the highest level, contribute their skills to Israeli society through top-notch internships, make a difference through meaningful volunteer opportunities, and fully immerse themselves in the land they love.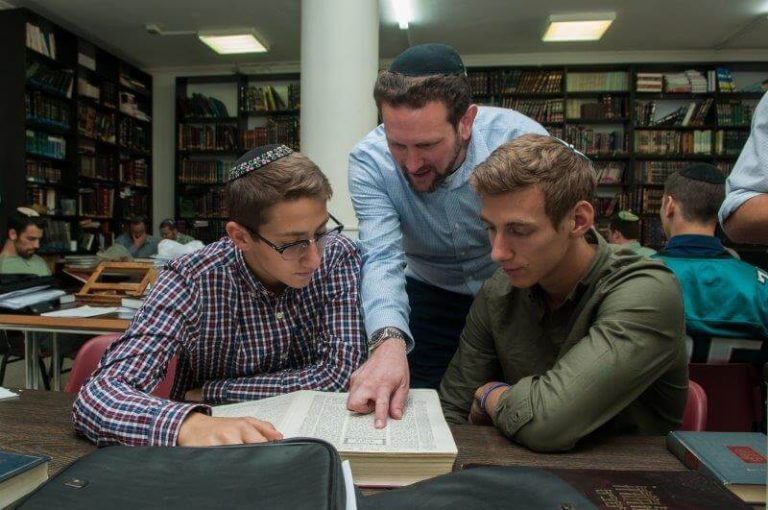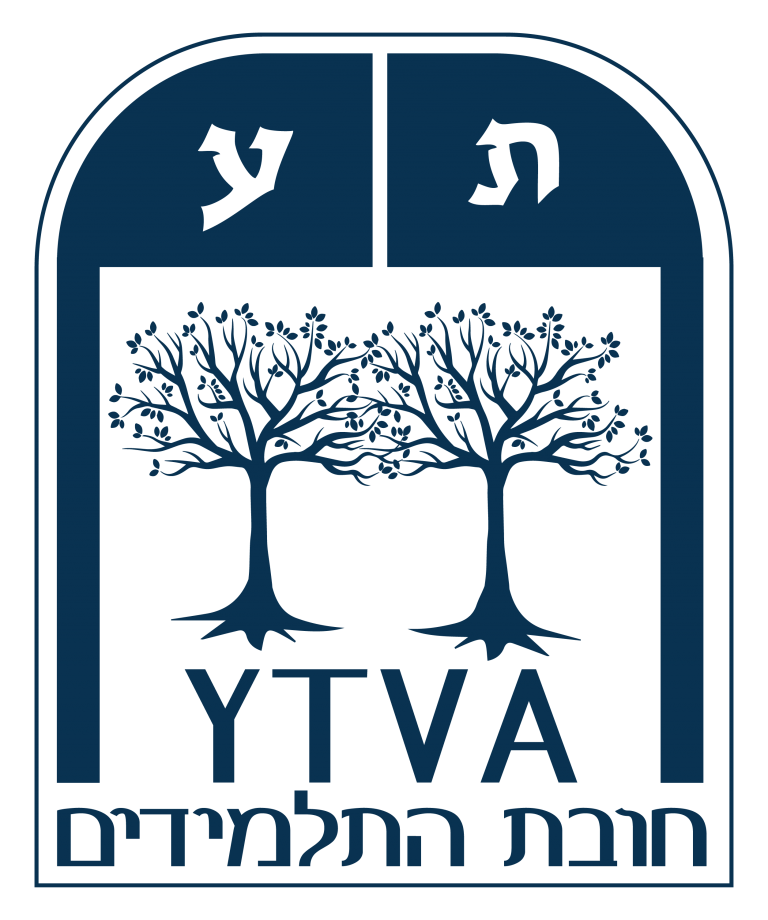 Yeshivat Torah V'Avodah
Yeshivat Torah V'Avodah is an extraordinary gap year program that combines rigorous Torah study with meaningful Torah application — both inside and outside the classroom. Top high school graduates from around the world study Torah alongside Israel's most accomplished educators, contribute their skills at competitive internships, dedicate their time to Israeli organizations they care about, and leave a positive mark on the Jewish homeland.
Our biggest Shabbaton of the year brings together hundreds of high school students from across the United States and Canada for an inspiring weekend where friendships are made and young leaders are empowered. On the last day, Bnei Akiva youth participate in the Celebrate for Israel Parade, expressing their love for Israel while marching down Fifth Avenue.
During their Shana B'Aretz, our recent high school graduates convene in Israel for Tochnit Tzion. Together, they learn about Bnei Akiva's values and explore how each one of them can make a difference for Medinat Yisrael. Tochnit Tzion provides participants with the foundation and confidence to become strong educators and passionate leaders in our movement.
During the month of Nissan, our Shana Alef students are invited to spend two weeks living on an army base or on a kibbutz. Tochnit Nissan gives our students the opportunity to immerse themselves in Israeli life and connect to their land and their people on a whole new level.